EyesandVoice
Jason Derulo has exclusively unveil his new single "Talk Dirty".
Check out the single's artwork below: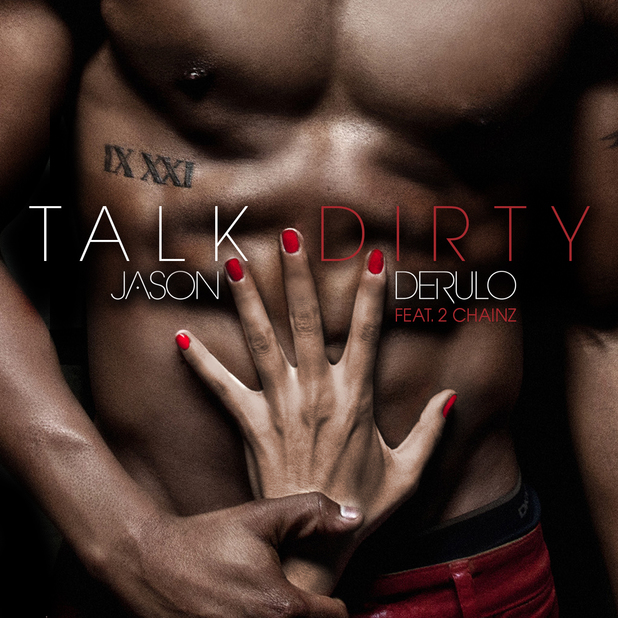 Listen to the singer's brand new track 'Talk Dirty', which features rapper 2 Chainz, below:
"I'm really excited for [this] single because it has a feature and I've never done that before," Derulo recently told Digital Spy of the song.
"It's just a shocking song. When you hear it, you'll know what I'm talking about. People will be thinking 'Hmm, really?!' It's very out there, but it was so fun."
'Talk Dirty' – available to download from September 16 – serves as the latest single from Derulo's new album Tattoos, which follows on September 23.
Drop your Comments below or send an email to the author at Contacts